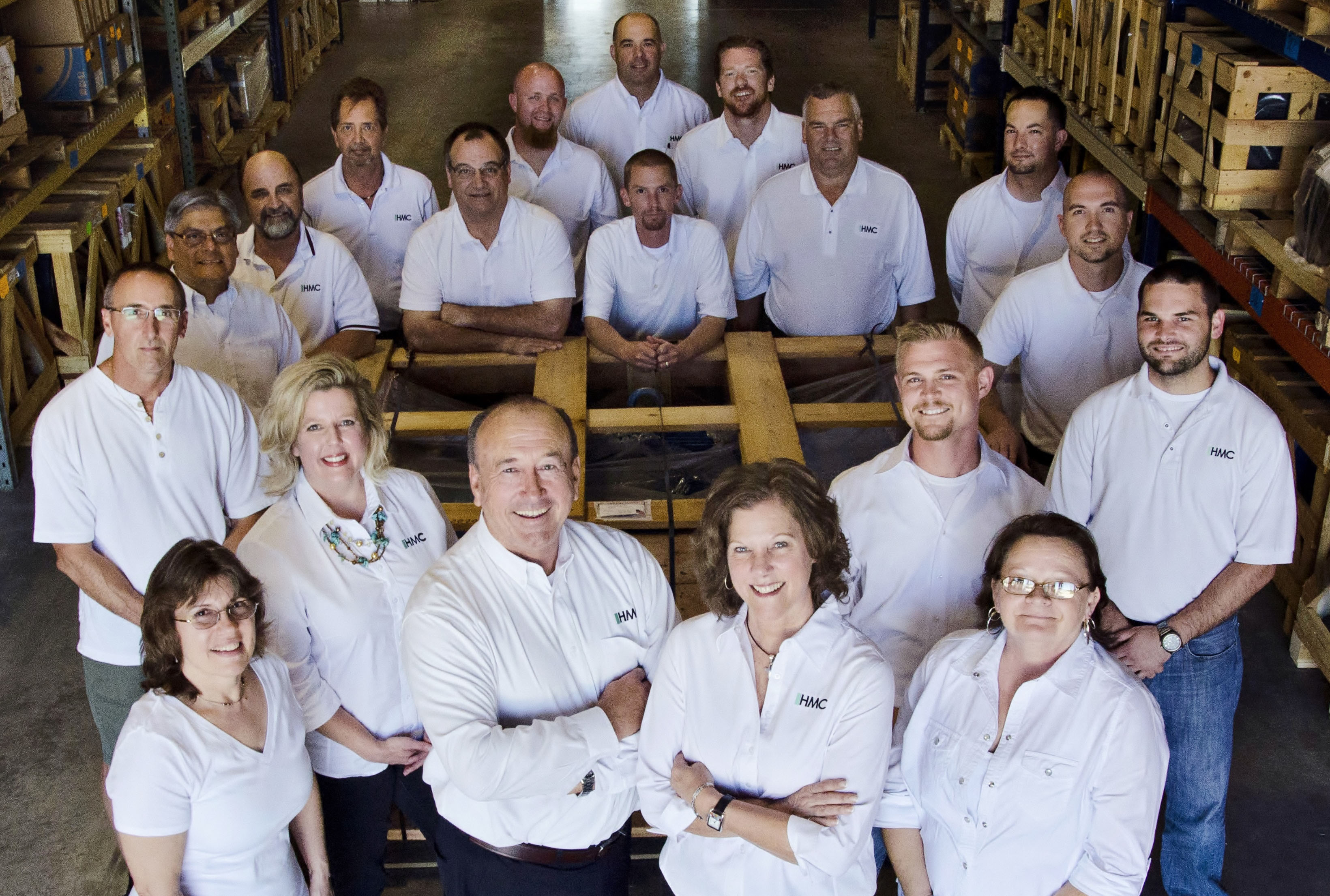 Houston Motor and Control: Our Beginning
Houston Motor and Control has been in business since 1976 selling electric motors, starters and drives. The founder, Phil Land, retired in July of 2008, leaving a great legacy in capable hands when he sold the company to John and Jeanne Duhon. Over the past few years the culture and infrastructure of Houston Motor and Control has changed by following trends, improving vendor relationships and listening to customers' needs.
Collectively, all our employees have positioned Houston Motor and Control as a world class leader in the industry by providing exceptional sales and customer service support. We stand together, support each other, and all have the same customer-centric business ethics. Our mission is to be the go-to company for motors, starters and drives. Our customers' priorities are OUR top priority!
Our Future
A UL 508 certified Panel Shop was added in 2008 based on input from our customers, and our dedication to offering them the capabilities that would reduce downtime and save them money. The Panel Shop services all industries including marine, oil and alternative power.
We are committed to YOUR success!
Houston Motor and Control is completely focused on YOUR needs. In an industry that can sometimes seem impersonal and without a sense of urgency, there are qualities that set us apart and make a huge difference:
• No voice-mail during office hours – ever!
• Available 24/7 – really!
• Quickest response time in the industry!
To our current and future electric motor and control customers:
THANK YOU for your support and loyalty. We know you have many other options and hope to continue to earn your business whether you've been a customer for 40 years or 40 minutes! We are YOUR dedicated distributor!