Houston Motor & Control gives back!
HMC cares about our community and country and gives back through sponsorships, scholarships, charitable donations and lending a helping hand whenever we can. We consider it a privilege to return support to the community that supports us. We are blessed to be a blessing to others. Below are several ways HMC reaches out.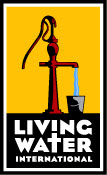 Living Water International exists to demonstrate the love of God by helping communities acquire desperately needed clean water, and to experience "living water"—the gospel of Jesus Christ—which alone satisfies the deepest thirst. Employees have had the privilege of helping LWI drill water wells in other countries.
The Bright Light Foundation raises funds to assist with the medical needs of those within the oilfield community stricken by catastrophic illness. Our own Lisa Hood received a generous gift in 2011 from the foundation.
Cypress Cares provides community support for the troops who protect America's freedom by sending care packages and letters of encouragement from "home".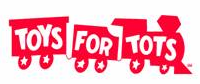 Our employees are making a difference in many young people's lives by donating to Toys for Tots. Toys that would have cost thousands of dollars have been donated since 2008.
Young Life nurtures friendships between caring adults and kids. Because their adult leader believes in them, they begin to see that their lives have great worth, meaning and purpose. Click here to learn more about Young Life.
The HMC Scholarship Fund named Cy-Fair High School Alumni Will Duhon and Melanie Mendoza, Cy-Creek High School Senior, as the first beneficiaries of its scholarship program. Melanie is the daughter of Mike Mendoza, Accounting Associate. Will Duhon is the son of John & Jeanne Duhon, owners.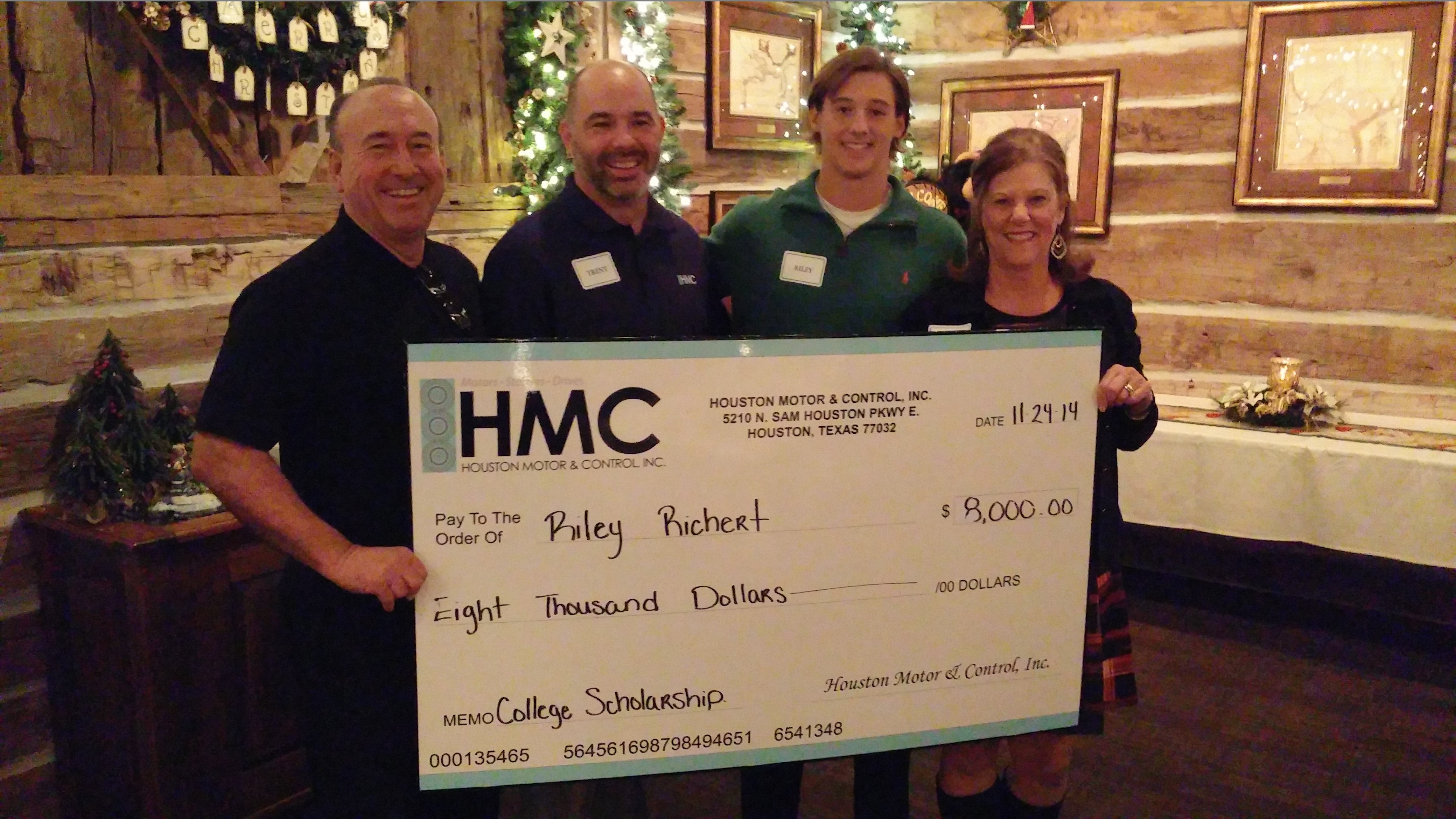 In 2014, HMC Awarded Riley Richert his scholarship, making him the third beneficiary of the HMC Scholarship Program. Riley is the son of Trent Richert, Outside Sales. Riley is a graduate from Cy-Woods High School and will be attending The University of Houston on a Baseball Scholarship.
The HMC Annual Scholarship program is open to graduating high school children of full-time HMC employees. All students will be awarded a check for $2,000 annually during their four year college program. HMC is honored to be a part of a part of these children's lives and look forward to their exciting futures!
---
Our team at HMC enjoyed volunteering for Cameron/Schlumberger's 11th annual "Back To School" event benefiting the kids of child advocates! We spent the afternoon organizing, filling and distributing backpacks for grades k-12 at this fun annual event.